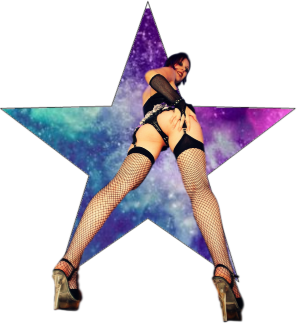 Just where do you think you are going? Nowhere! You wanted a giantess fetish themed call and you got one! Look at you. Tiny, pathetic, weak. You are completely powerless against a beautiful giantess Goddess like Me. Just because I allowed you to roam from your cage for a little while doesn't mean you get to go where you please.
You know damn well you have to ask permission to crawl up onto Me. You remember what happened the last time you wandered up my stockings, don't you? Of course you do. I wrapped you up so tightly in that ace bandage that you couldn't move for hours.
I supposed it didn't help you much when I invited your ex-best friend over to fuck him while you hung there on my dresser from the corner of our wedding picture. It didn't just happen once though. Oh no. I made sure to slip him some little blue pills so he could pound on me for hours on end. All you could do is beg in that tiny squeaky voice of yours. It not only made me laugh, but him as well.
If I were you, I would meander on back the way you came. Remember, if you are good then I will let you sleep between my tits tonight, however, if you decide to do something I do not like who knows where you will end up sleeping, maybe in the pit of my stomach. See how much fun this type of Fetish phonesex can be? Are you brave enough to try it?
Dianna
1.888.430.2010
#giantess #tallsexywomen #vorefetish
---